Why Do You Love Joy FM?
Do you have a story? We would love to hear it.
There are no upcoming events at this time.
Sign Up For Our Newsletter
By Alex Rhowuniong Years ago, Lou Calipusan literally walked the ground of the City of Babylon in the Bible. In fact, he had photos of himself standing at the entrance of the gate of the ancient city. But, Guam typhoons blew all of his pictures away. "Nothing left,"...
read more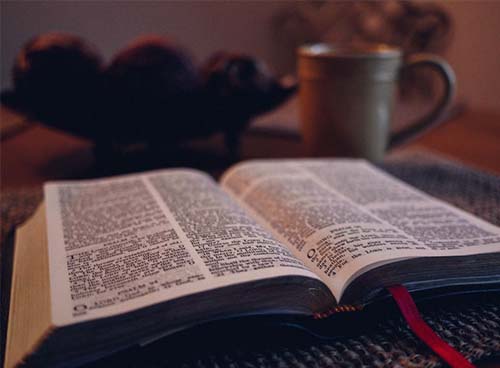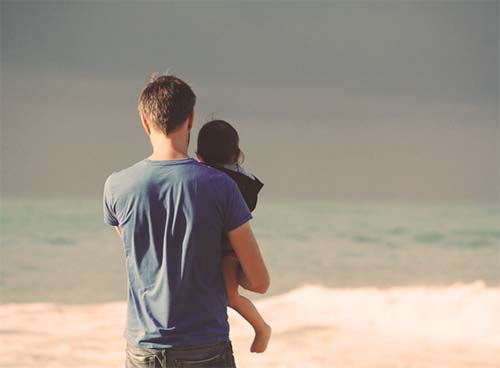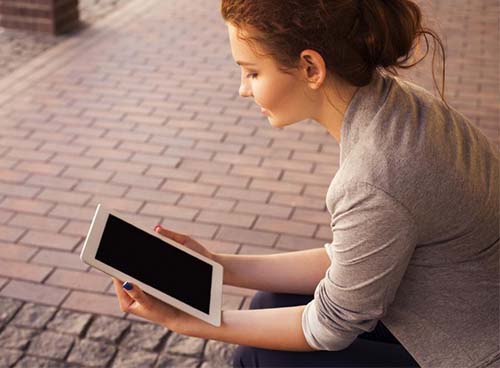 Matthew Dodd
Brandon Armstrong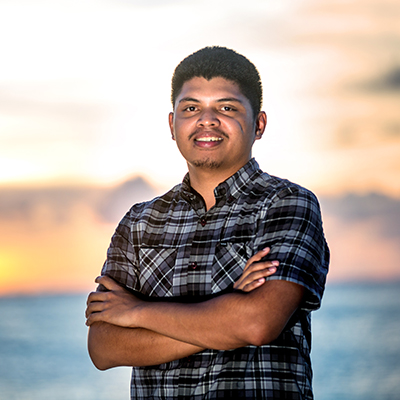 Frank Ulechong
Nellie Joy Roberts
You
Facebook
Like us on Facebook @joyfmradio to submit your request or dedication now.